T'is the season! 2016 has been an especially spectacular year for me as I finally had the chance to introduce Misty to the world! It's been an amazing ride!  To celebrate I wanted to countdown the final days before Christmas with a celebration of some of the things I love about living and writing in...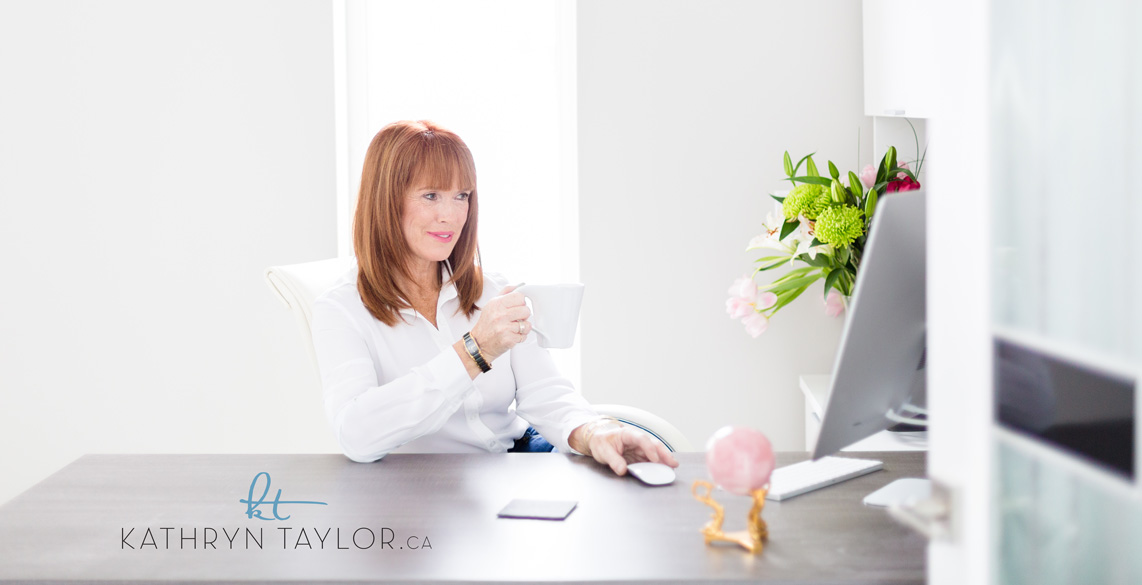 When a place feels right, it just feels right and the energy around me these days is so highly potent I don't even want to leave the house. My creative space is a place I want to be and where it feels good to be doing what I love.
Love Notes from Kathryn
Subscribe to Kathryn's Love Notes and stay up to date on the latest happenings, speaking dates, and book launches.