Join Kathryn weekly on Rogers TV for Exploits Central, and stay up-to-date with what's happening in Central Newfoundland.
Kathryn's relationship with television has been long and varied. Her first real job out of university was in the promotions department of ATV in Halifax, NS. From there, she experienced the more adversarial side of the camera as a spokesperson for a crown corporation and, finally, she threw her considerable heart and talents into Telethon production with the IWK Children's Hospital. Television production has never been a job for her – it's been a joy.
Now, back in her hometown of Grand Falls-Windsor, NL, she's delighted to be the volunteer host of Exploits Central on Rogers TV Community Channel.
"This opportunity has been so rewarding. I get to meet so many interesting people, tap into my community and quell my ever-insatiable curiosity about people."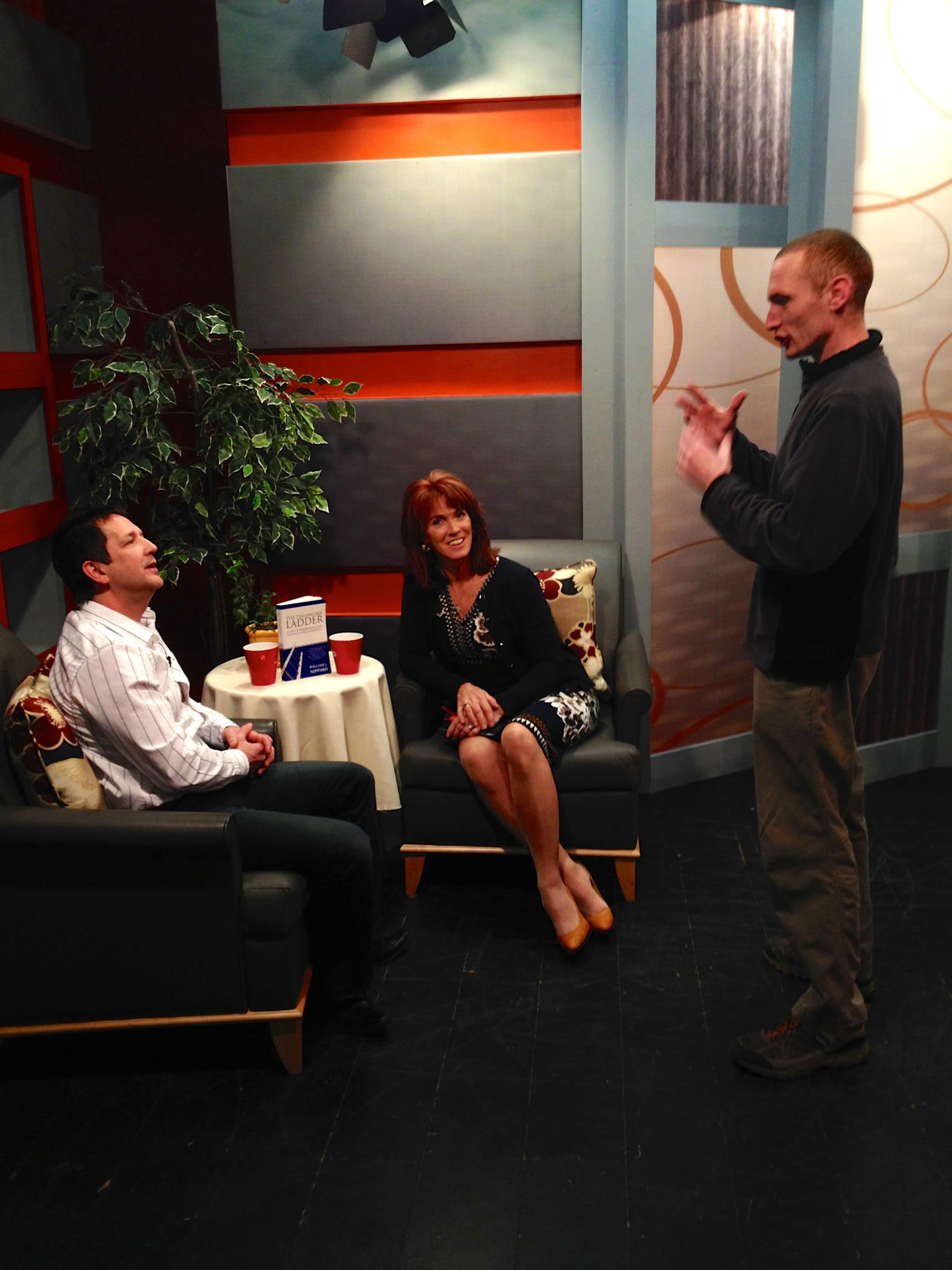 Exploits Central captures the spirit of young and old alike in Grand Falls-Windsor, Bishop's Falls and Botwood. The inspiration for this access program's name comes from the mighty Exploits River, which snakes through the communities of Grand Falls-Windsor, Bishop's Falls, and Botwood. Building on the Rogers tv tradition of promoting local matters, Exploits Central features all the news and information you need to know about the area. If you're passionate about local sports, nature, current affairs or entertainment, you're bound to see something that interests you on Exploits Central. You might even see your neighbour, family member or friend. They're all part of the community here at Exploits Central.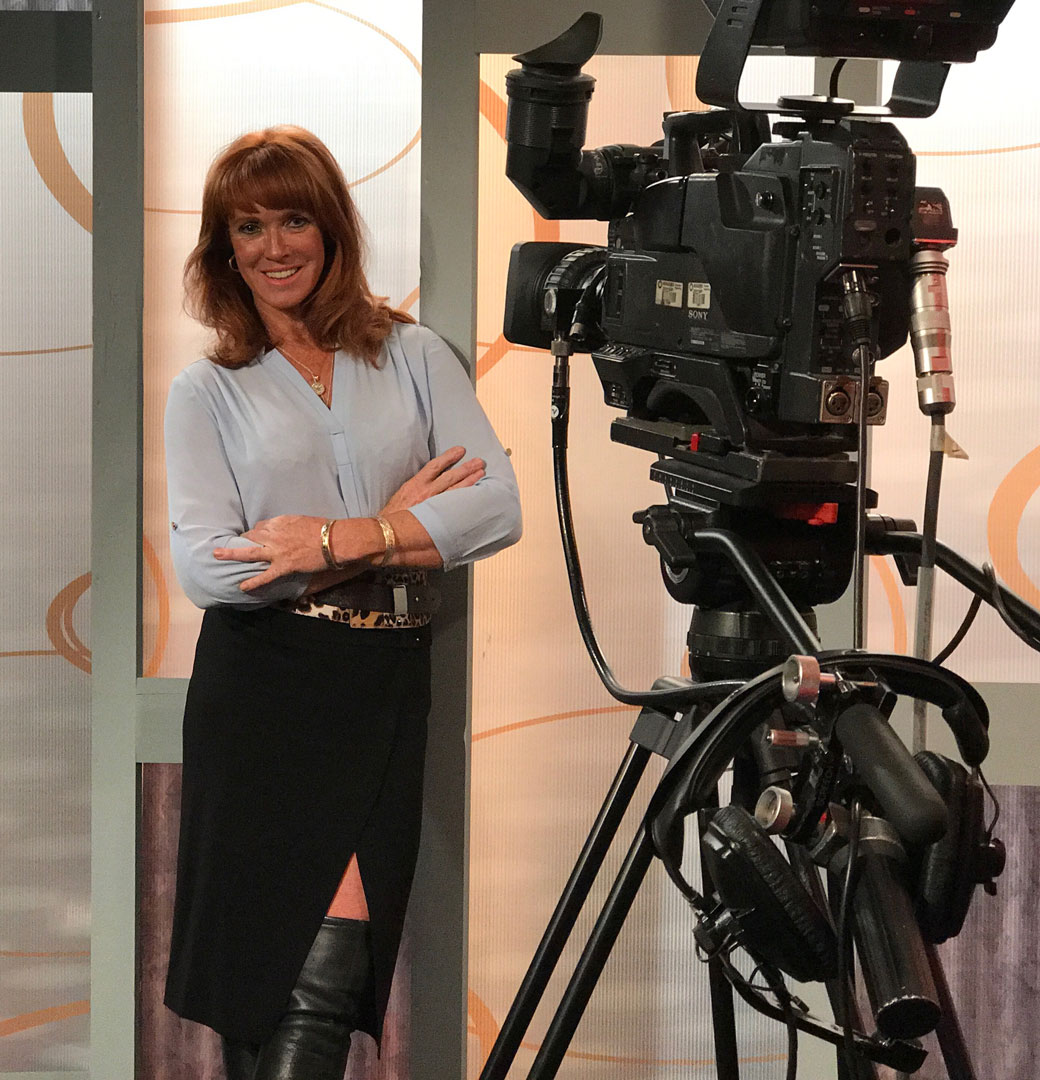 Would you like to book Kathryn on your television program, radio show or podcast?
Kathryn is happy to discuss areas related to writing, digital publishing, and self-publishing, as well as author entrepreneurship in the electronic age and general publishing trends.
Love Notes from Kathryn
Subscribe to Kathryn's Love Notes and stay up to date on the latest happenings, speaking dates, and book launches.