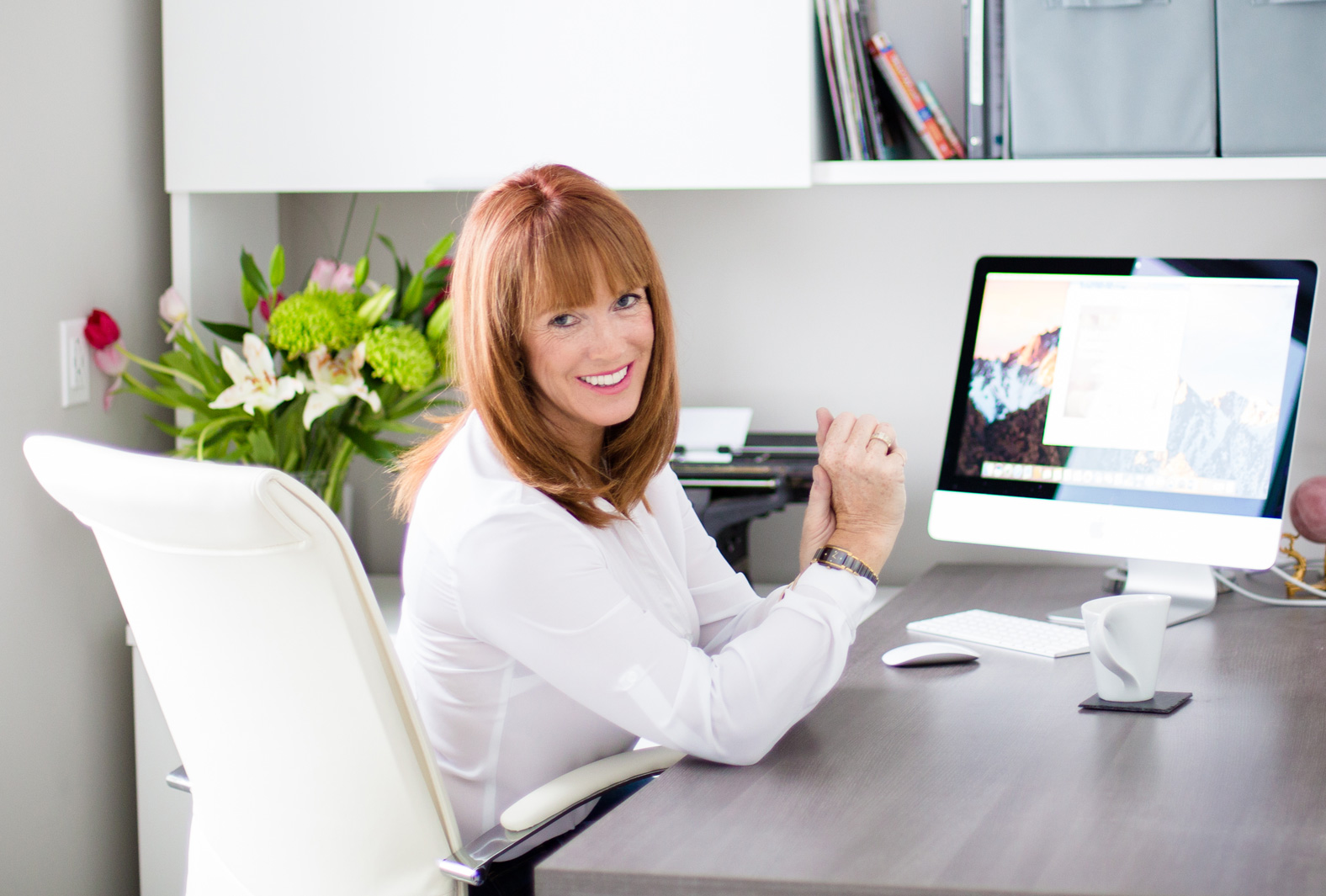 Meet  Kathryn
Newfoundland-based author, television host and speaker, Kathryn Taylor-Musseau has always had a flare for the dramatic, the fun, and the adventurous.
She recently released her first novel, Misty's Misadventures, which is available on Amazon.
Get Kathryn's Debut Novel
Humorous and endearing tale of romance and misfortune that will make you laugh out loud and put a visit to Newfoundland on your bucket list forever.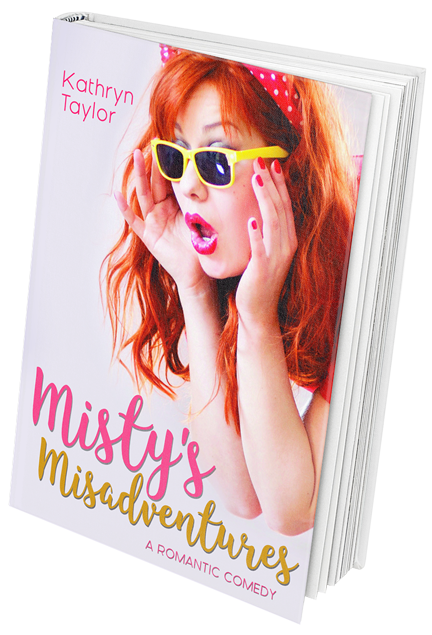 It's not a new year, new me – no way. It's a new year – with the same old fabulous me. If this sounds just a little bit cocky, let me explain. I think we are all too hard on ourselves – especially when January 1 rolls around. It is my belief that we are all way more fabulous than we think and to allow any doubt, dis-ease, or disappointment to...
Misty's favourite view of Newfoundland was always the one in her rear-view mirror so going back with two young daughters, a mountain of debt, and a broken heart, is hardly her idea of a happy home-coming. That is, until she lands a job with the local paper and creates a column, Misty's Misadventures, in which she writes about her experiences transitioning back to life in a minuscule out-port on The Rock. When Reality TV discovers her column her search for love goes viral and Charlie's Cove and Misty will never be the same again.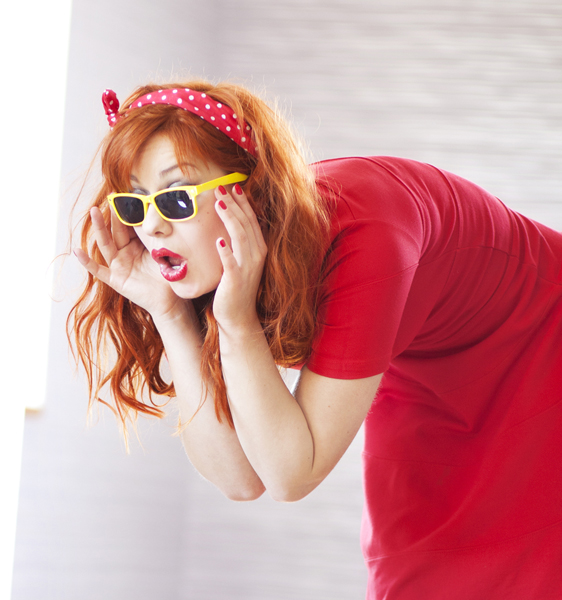 Love Notes from Kathryn
Subscribe to Kathryn's Love Notes and stay up to date on the latest happenings, speaking dates, and book launches.