It's not a new year, new me – no way. It's a new year – with the same old fabulous me. If this sounds just a little bit cocky, let me explain. I think we are all too hard on ourselves – especially when January 1 rolls around. It is my belief that we are all way more fabulous than we think and to allow any doubt,...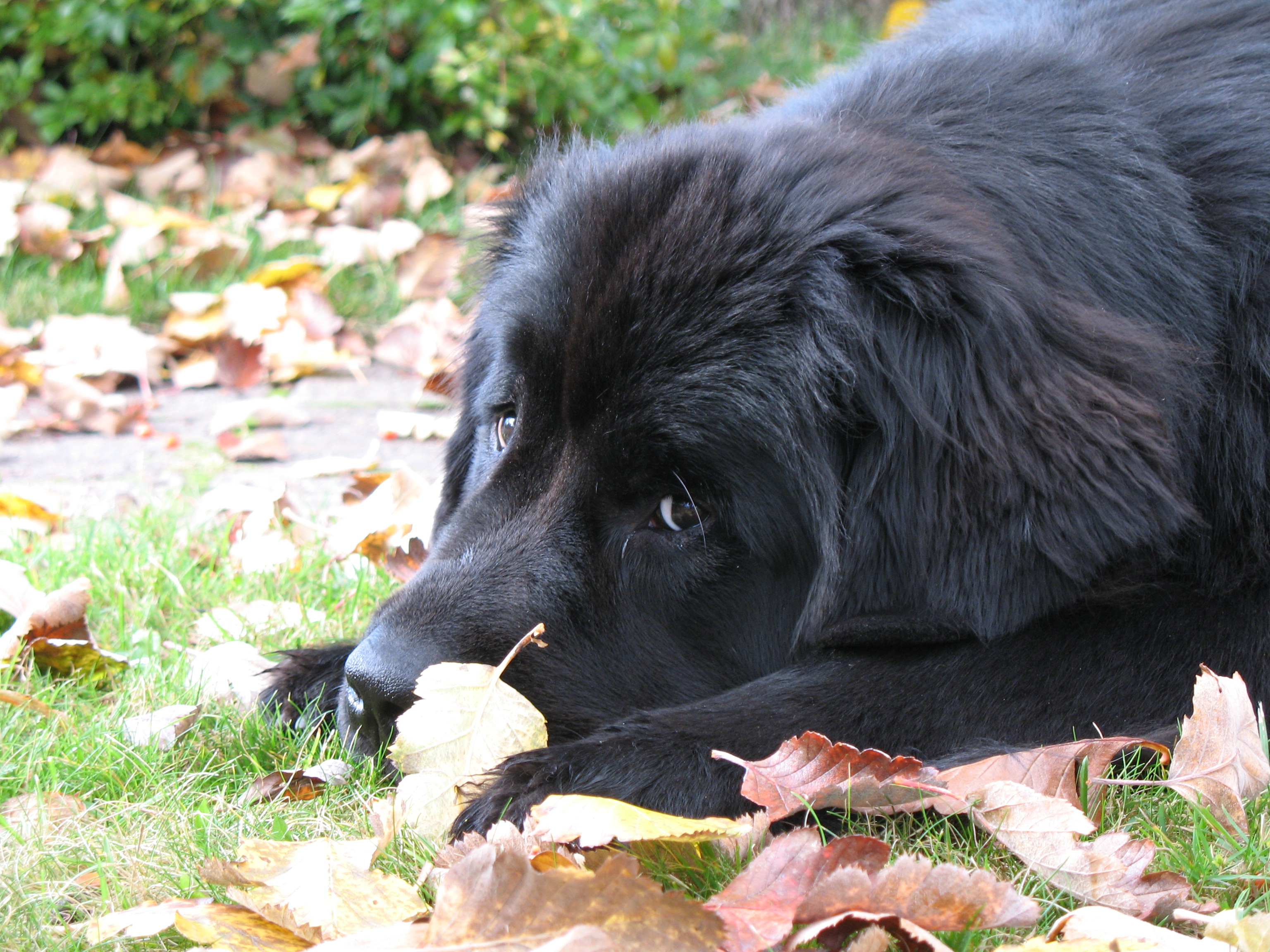 But you can move to Newfoundland which is the next best thing. When I moved back home I was immersed in the kaleidoscope that is our culture. And if you can't take a joke, this is not the place to live.  When "they" stereo-typed Newfoundlanders, they got one thing wrong. We're not witless… we are, in fact, quite...
Love Notes from Kathryn
Subscribe to Kathryn's Love Notes and stay up to date on the latest happenings, speaking dates, and book launches.