KATHRYN'S DEBUT NOVEL IS NOW AVAILABLE ON KINDLE
An overactive imagination, a sense of adventure, a passion for writing and a darn good hip shimmy!
Kathryn lives in Newfoundland, Canada, an island in the North Atlantic. Given her penchant for bright lights and cities, this might have been an unfortunate accident had it not resulted in the development of: an overactive imagination… a sense of adventure… and a passion for writing.
Her decision to become an author was predominantly influenced by her curiosity and her desire to tell stories. The fact she spends a large part of her time traveling made a portable profession like writing the ideal choice. 
To keep things interesting while on The Rock, Kathryn enjoys her dream home on the banks of the Exploits River, where she tries all things outdoors and winds down with the sun and a good book.
When not at the keyboard writing, she embraces her role as host of Exploits Central on Rogers TV community channel, and loves shimmies with the gals at ShiMoves Bellydance where she is co-owner.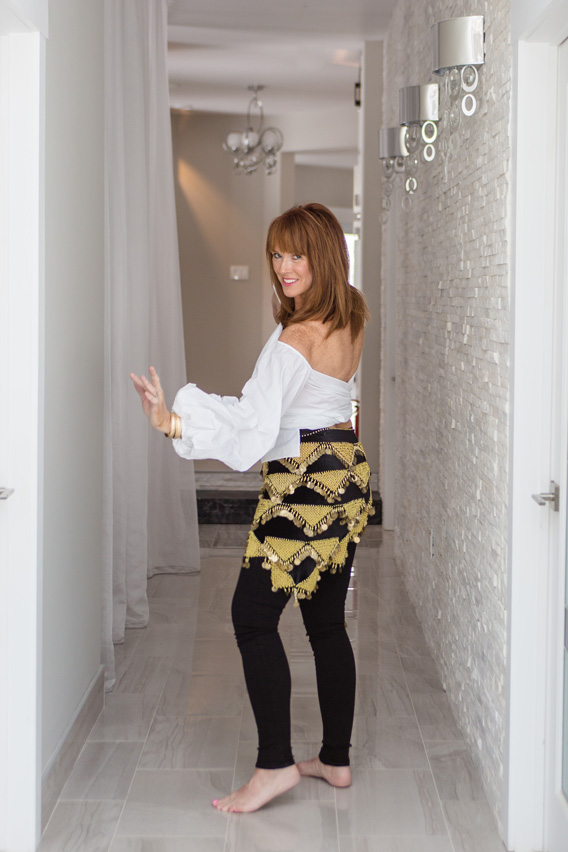 Love Notes from Kathryn
Subscribe to Kathryn's Love Notes and stay up to date on the latest happenings, speaking dates, and book launches.